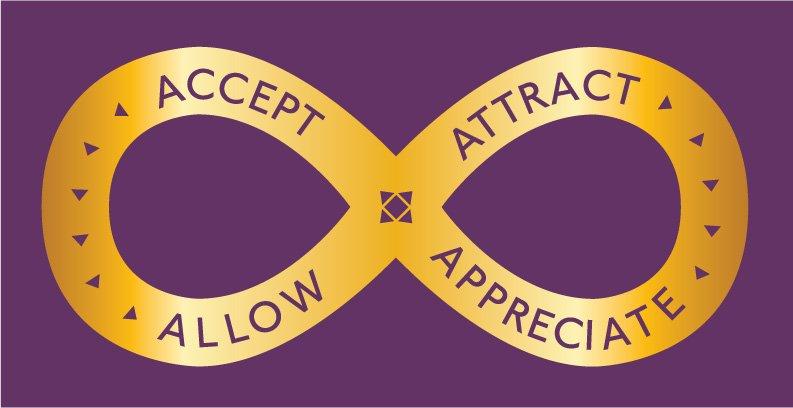 This graphic is an illustration of how all actions you take in life are connected and how the connection is infinitely powered by love.
THE CROOKED ROAD OF SUCCESS™
DR. SUCCESS® ON BOOKS THAT MATTER
The books highlighted in this section have been part of a live television segment entitled Books That Matter: Changing Your Life One Page At a Time. 
To view additional segments go to my ServingSuccess YouTube channel.
GRATITUDE EXERCISE